Information
A new leaf landscape design olympia wa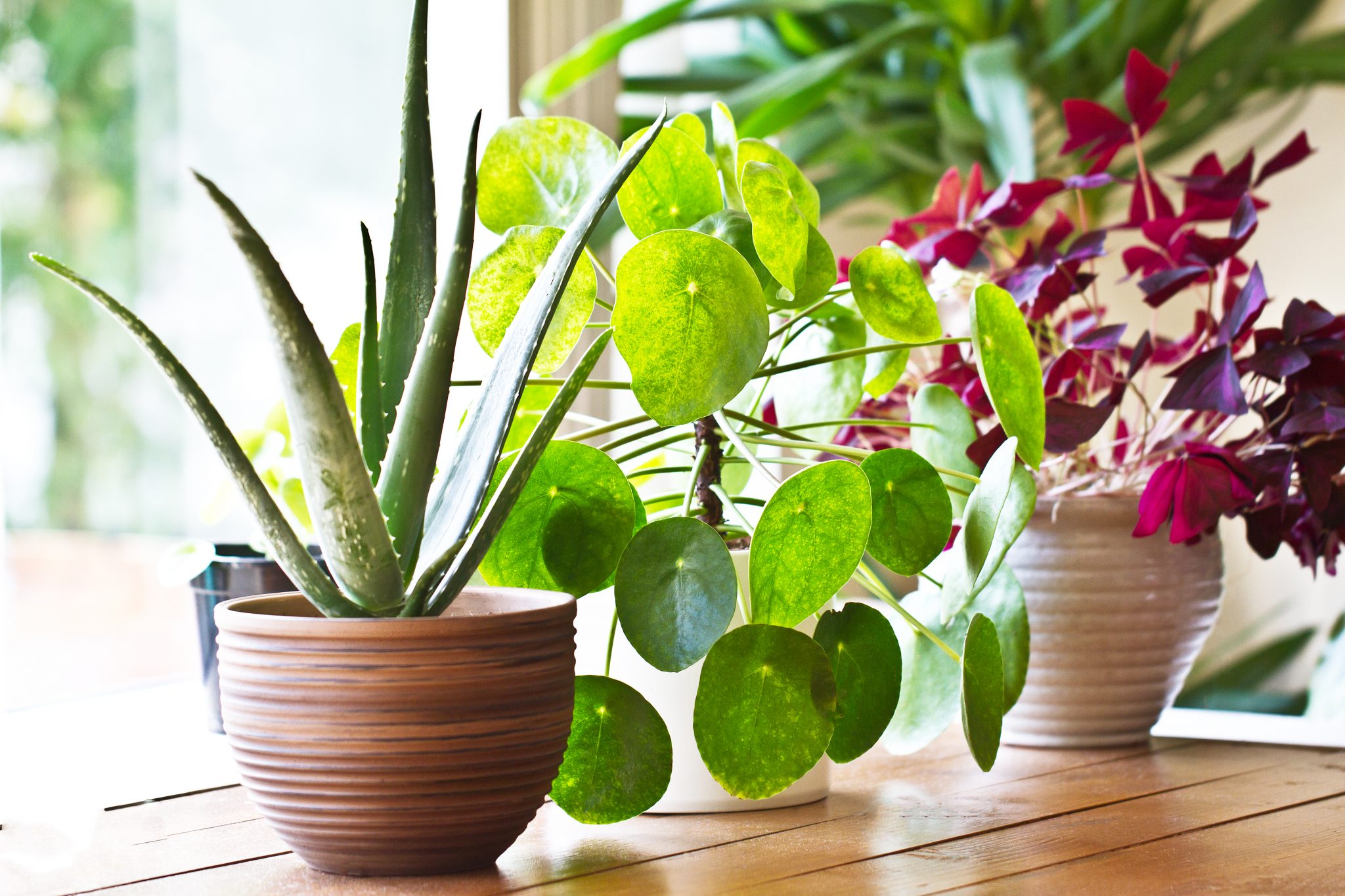 We are searching data for your request:
Manuals and reference books:
Wait the end of the search in all databases.
Upon completion, a link will appear to access the found materials.
A new leaf landscape design olympia wa
When we started thinking about leaf design we didn't mean to. In fact, it was a complete accident. We are in love with the idea of making plants beautiful.
A leaf design. It is very difficult to do right and yet we love to do it.
I think this is one of the problems with landscaping. Many people who do beautiful garden work do it because they are in love with the ideas of making things beautiful. They don't realize it is difficult to do right and they don't get any feedback. A leaf design is the most difficult and most rewarding thing I have ever done.
For this design we began with a lot of inspiration. We looked at old drawings, paintings, watercolors, etchings, engravings, photographs, books, and sculptures and anything we could find that touched our hearts. We collected our images of leaves and stems and we looked for something that would make a pattern that we liked and that was unique and different. We looked for a leaf with a pattern that was not symmetrical. We searched for an image that had texture and dimension. We were looking for something that could be painted or used as a leaf pattern in a mural. We were looking for something that was abstract and not obviously a tree.
It took a long time to find what we were looking for. We were looking for something that would reflect light and would give dimension.
I was looking at this Japanese kakemono. It is not a tree in the literal sense. It is a pattern of foliage that is used in Japanese paintings. I decided that I could use this as a basis for an olympian leaf pattern.
We also looked at plants that have large leaves like ivy. Leaves grow and change size and shape all the time. Leaves can grow into vines. This is what I love about nature.
We began to do our homework. We looked at hundreds of plants to make a pattern that would work. We decided that we were going to look at many different types of trees and different leaves of each type of tree. We started looking for plants that grew in the Midwest. We read about plants and leaf color. We looked for plants that we liked and plants that we didn't like. We looked for the leaves of plants that were easy to find and the leaves of plants that were difficult to find. We looked for the most colorful plants.
Then we began to work. We had our patterned leaves already done. We laid the leaves out to see which one would look best. We selected our most colorful leaf and we started to create a pattern. We worked very hard to get the leaves looking good. We worked our hands raw.
This is a close up of some of the leaves. We spent hours and hours painting and we didn't even make half of our pattern. This was the first time we started working together as a team. The leaves were painted individually and then attached to each other.
The next thing we did was decide what would be the back of our pattern. We chose a green leaf that was attached to a pattern. That was the back. We painted the back and attached it to the front of the pattern. We were so proud of the result.
Then we began to plan out our planter. We decided to use cement. We needed to get a planter that had a flat surface. We decided to paint the planter a green color. This is how it came out.
This is a close up of the planter. We began to attach the planter to our house. I used screws to attach the planter to the house.
Here is a close up of the planter. We attached our planter to the wall of our home. This planter was a success!
Here is a close up of our planter. This is the view you would see when you were standing outside of our house. You can see the beauty of the planter and the leaf design we created!
We are proud of what we created. Not only are we proud of the size of the planter and the leaf design, but we are proud of how it looks. We had a lot of fun creating it. We learned a lot in creating this planter. I will be learning and working on my new planter design. It has everything I need, I just have to start working on it.
We are now looking for a little bit of inspiration. What do you have planned for spring? What is your plan? We would love to have a place in our homes to display flowers and other pretty things.
Saturday, March 16, 2016
Last night we went to the grocery store with one of the girls in our family. I was at the end of my rope. I went to the end of the aisles, took my cart and looked at everything, then I walked to the next aisle and just kept going. I knew the cart was going to come back around, but I wanted to finish and be done!
I was so proud of myself, and I wanted the rest of the group to see how I was doing it! So I said to them, "I am being an adult, I can handle this, look at me!!!"
Here is a picture of my cart before and after I took my shopping cart and left the store! My cart had me in the right frame of mind to be able to navigate the aisles.
One day I am going to be able to navigate my life without the cart.
I hope to be able to show off this achievement soon!!
I would love to hear what you do in the stores. I have never had this problem, and I feel like my friends do this all the time.
Monday, March 11, 2016
I have been busy working on this page. I wanted it to be fun and whimsical.
The first paper is a stenciling print. I cut the stencil from the paper and taped it on the board. Next I used a water color brush and water to apply paint. It is really fun to look at it on the board. I also used a wet paper towel to wipe off excess paint. You can see how much I love water colors!!
The next print I used was a doily. I cut up some more doilies from the same sheet of paper, and cut them in various sizes. I used a dry brush to apply the paint. I was having fun with it, and it was really easy. I really love the final effect. I added a doily from a past design, and it looks great.
I really enjoyed making these and love all the little details.
I have to say my favorite print is the third one. I love doing the vintage papers. I have several sheets that I have collected. I also love the old fonts, old style numbers, and the stamps. I love it all!
When I saw this vintage paper, it gave me an idea. I had already collected several different pieces of paper. I decided to cut them up and try a fun collage of vintage papers. It is really fun and I love
Watch the video: FALL DECOR 2021- FALL DECORATE WITH ME 2021-ΙΔΕΕΣ ΦΘΙΝΟΠΩΡΙΝΗΣ ΔΙΑΚΟΣΜΗΣΗΣ ΚΑΘΙΣΤΙΚΟΥ!